Our gallery guarantees that each piece of antique furniture has been carefully selected by our gallery owner who has spent the last twenty years traveling the world and buying only from experts with vast knowledge in Asian antiques.
Korean antique furniture is characterized by restraint and austere simplicity of line and proportion. Their most notable form of furniture are chests. See All Korean Antique Furniture…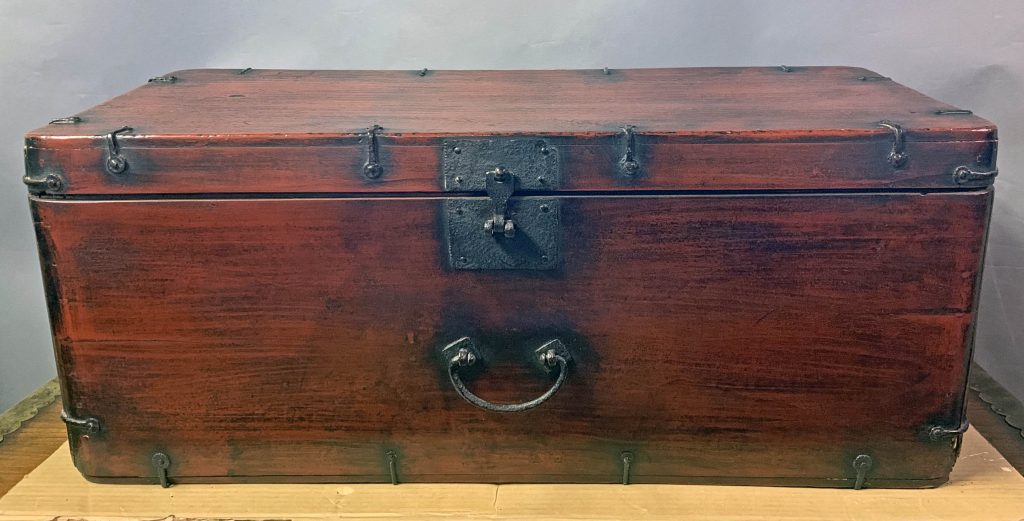 Korean Document Box
Ca. 1870, Yi Dynasty, pear wood, hand-fashioned iron fittings, Kyung Sang Nam Do Province.  30″w, 13.5″ d, 12.25″ h This…
Read more.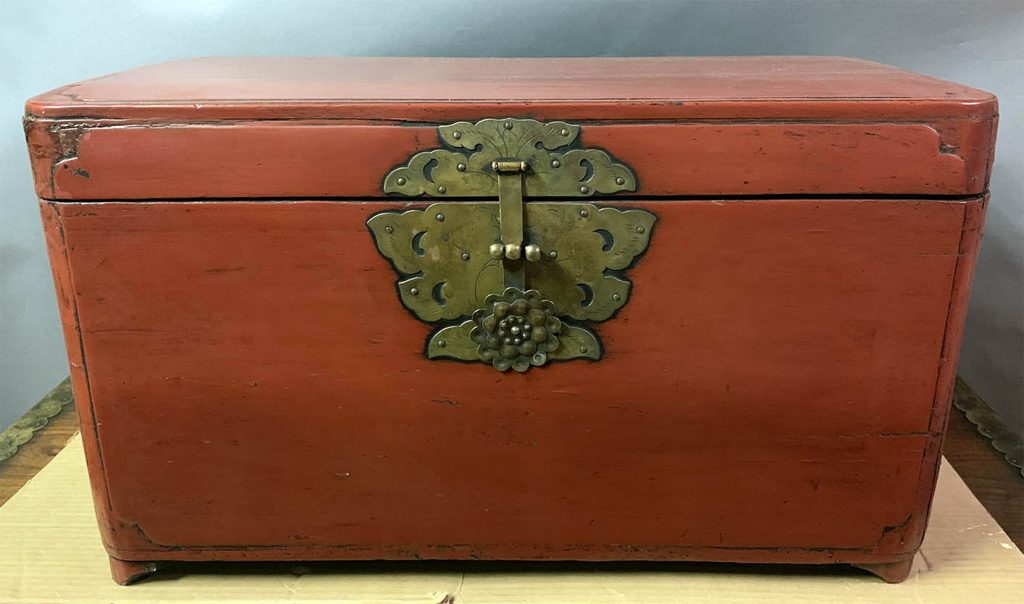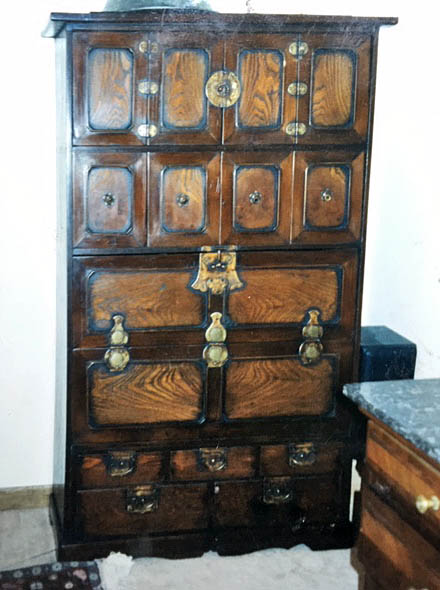 Dragons, phoenixes, and a variety of floral and geometric designs are common elements in Tibetan furniture. Front panels may depict scenes from everyday life, mythical stories, landscapes, or deities. See All Tibetan Antique Furniture…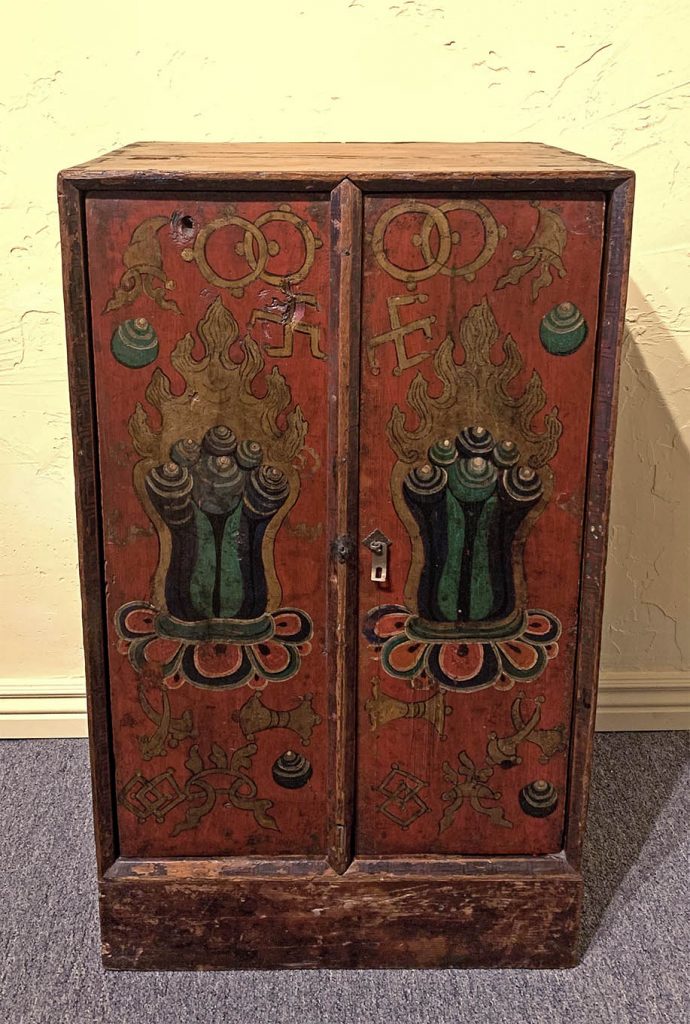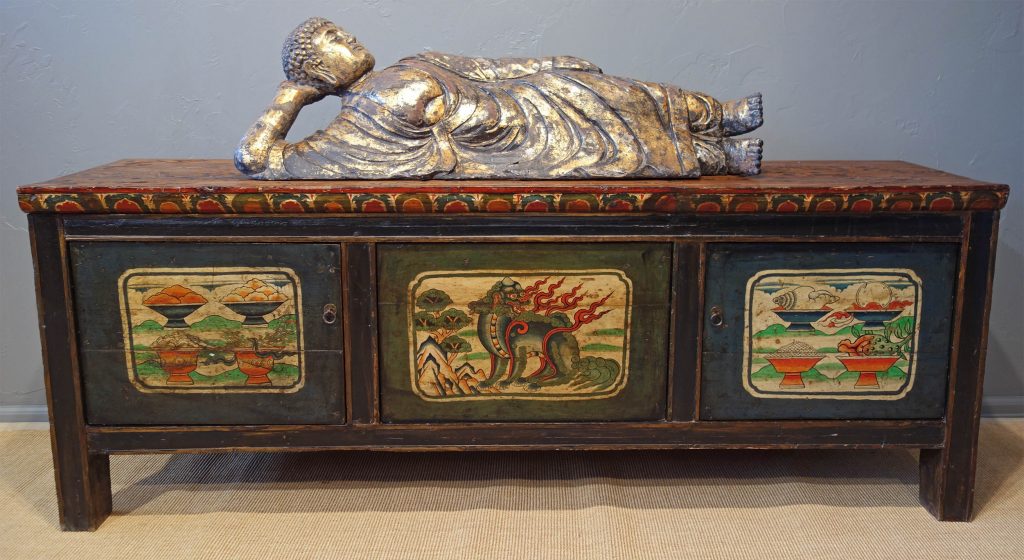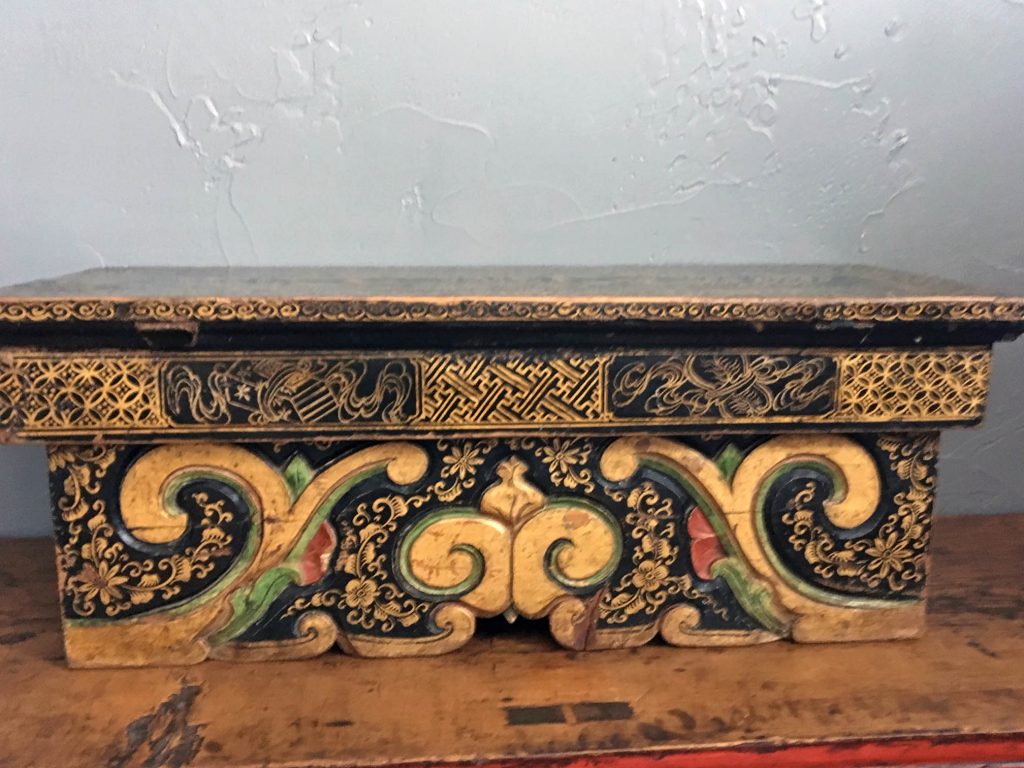 Chinese craftsmen were masters of layering different colors to produce a desired tone and depth in the final finish. Worn colors, bare woods, and mottled appearances make Chinese antiques exciting. See All Chinese Antique Furniture…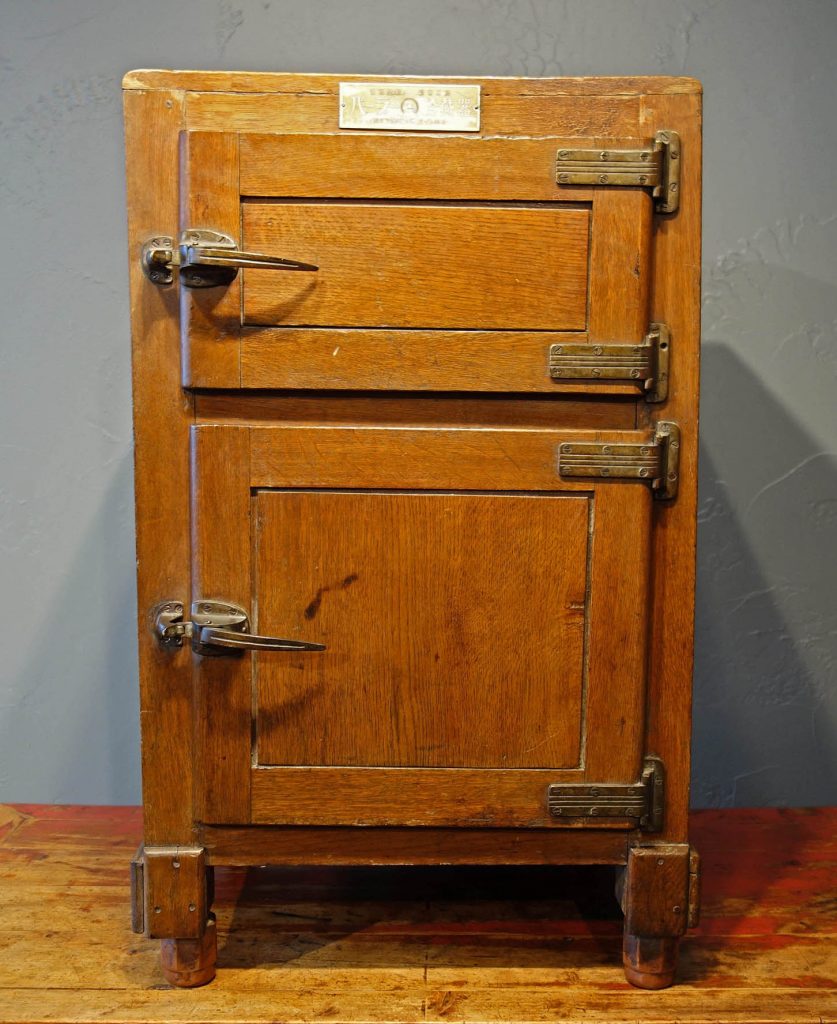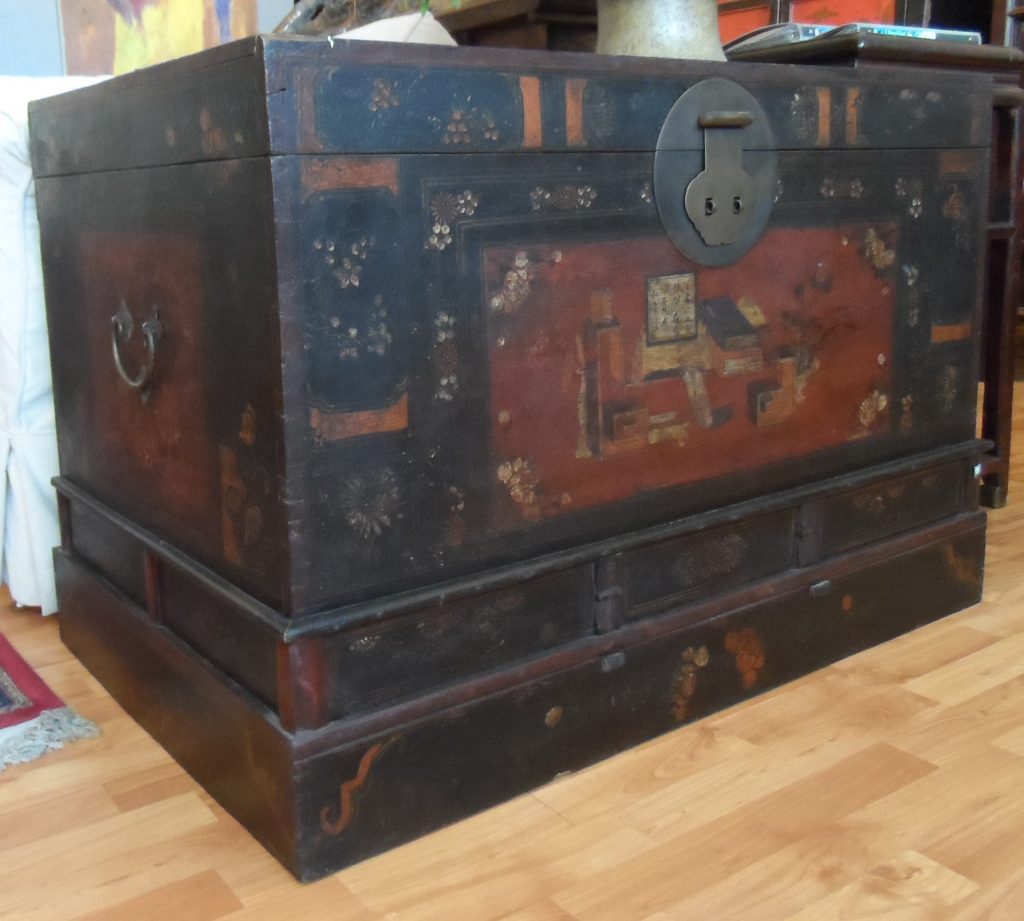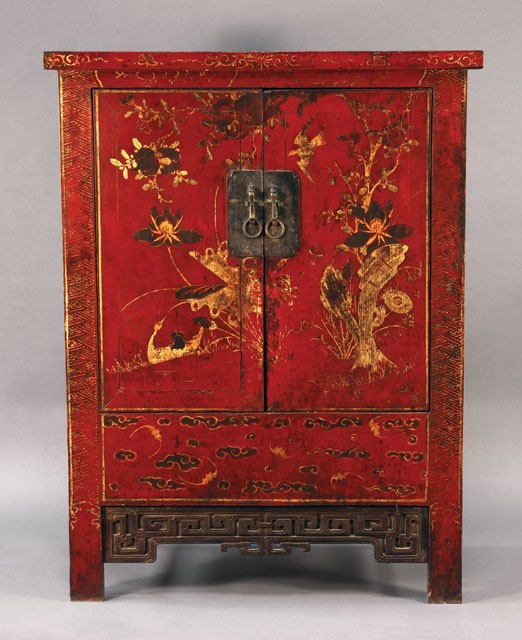 Antique furniture from other Asian countries. See All Other Asian Antique Furniture…